ADT are proud to be a silver sponsor of the ASME AJKFluids Conference 2019, where we'll be presenting papers on centrifugal pumps and the effect of blade loading on unsteady sheet cavitation patters.
ADT representatives, including Professor Mehrdad Zangeneh, will be demonstrating our cutting edge 3D Inverse Design software at an exhibit in the Grand Ballroom Foyer throughout the week. TURBOdesign Suite provides increased efficiency, enhanced performance, shorter development time and an expanded design space for pumps, compressors, fans and turbines.
The AJKFluids Conference is a collaboration between the American, Japanese and Korean Societies of Mechanical Engineers. It's held in a four year cycle and aims to bring together the fluids engineering community from across the world. It should be a great event and we're looking forward to being part of it!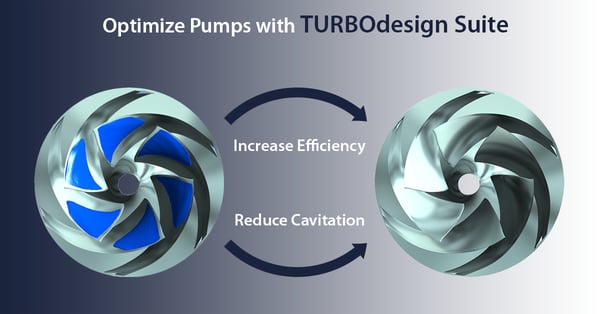 It's going to be a particularly eventful week for ADT as our co-founder, Dr Akira Goto, Technical Superintendent, Ebara Corporation and former President of the Turbomachinery Society of Japan will host a special plenary session on the topic: Past, Present and Future of Three-Dimensional Flow Control in Pumping Machinery from Perspective of a Researcher in Industry. We're also delighted that Dr. Goto is the winner of the 2019 ASME Henry R. Worthington Medal.
ADT staff will be presenting two papers at the AJKFluids conference:
Multi-objective Optimization of a High Specific Speed Centrifugal Pump using 3D Inverse Design Coupled with CFD Simulations
Numerical Investigation on the Effect of Blade Loading on Unsteady Sheet Cavitation Patterns
These papers will be available to read after the conference. Let us know if you're interested in receiving them and we'll send them straight to your inbox once the conference is over.