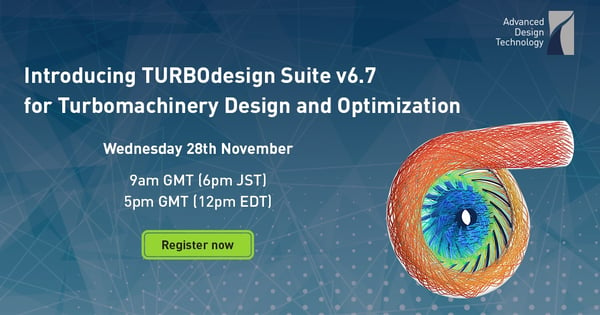 We are so excited to finally get to share this video with all of you! We've been collaborating with the fantastic team over at NextShoot on this project for over the last few months to showcase Advanced Design Technology to the world of turbomachinery!
ADT provides software and services for the design and optimization of turbomachinery, based on our unique inverse design technology. Our tools and services help customers achieve innovative "breakthrough" solutions and dramatically reduced development costs.
Watch our short video below to discover Advanced Design Technology.